With our Audio, Video, Lighting, Effects, and Staging Solutions!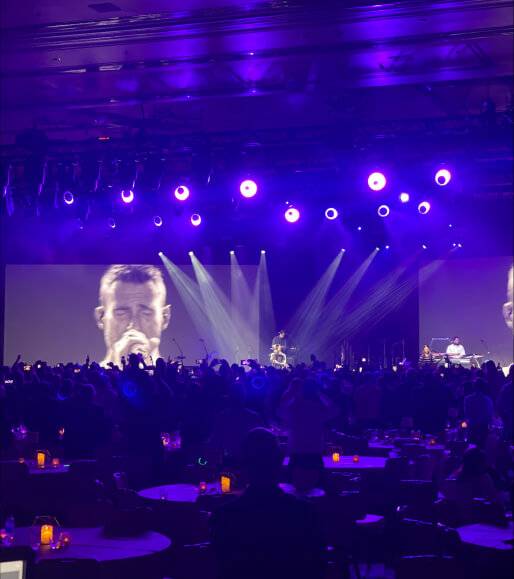 Elevating Wedding or Corporate Events in Phoenix, AZ
EFX Productions combines product quality with service quality. Customers may request in-depth advice specific to their projects
Rely us on the amplification of your business or private event, we operate all over Arizona. We will carefully evaluate together the most effective solution and the right logistics to have the best result at the right cost.